Brief Intro
Bishop Titus and Rev. Jaminah Mbai believe that the grace and favor that God has bestowed upon their lives and ministry is not for them to admire and celebrate only with those associated with their ministry, but for the body of Christ to be built and strengthened by it as millions dare to believe God and step out to touch their generations.
As you browse through the pages of our website or connect with us through our twitter and facebook, our most sincere prayer is that you will be challenged and inspired to dare believe God to join the opinion shapers, market leaders and the climate changers of our time for that's who we are.
About Destiny
Destiny Worship Center is the worship arm of Destiny Ministries International.
This worship facility opened its doors for its maiden service on February 27th, 1994 with only 4 members in attendance. These four were: Bishop Titus Mbai, his wife & first lady; Rev. Jaminah Mbai and their two sons; Steve and Kevin. They were 5 and 2 ½ years respectively.
In the last 28 years the church has grown to hundreds of registered members and has given birth to other congregations in our nation; Kenya and abroad, bringing the message of hope salvation and healing to thousands of men and women across the globe. Today this same church is the pride of our city; Thika, Kenya and an inspiration to hundreds of other congregations in our country.
This same congregation has given birth to our sister church; the Town Annex, just a mile from the main sanctuary which is currently hosting the leading 6:00 am Morning Glory and 12:45 PM Lunch Hour Meetings in the city with a daily attendance of over 250 people.
On top of many other activities going on in the main sanctuary and sister church; the City Annex, Destiny Worship Center runs a 24 hour prayer mountain which is open to intercessors and lovers of prayer from all regions across over the nation free of charge, 365 days a year. It has become a ministry by itself.
This facility has separate halls of prayer for men and women as well as separate shower rooms and restrooms.
Location
We are located in Thika, along Kenyatta Highway, next to Munene industries and Thika High School.
If you are driving along Garissa Road, Exit at the Bidco Junction and proceed straight ahead then branch to the right at the National Library intersection and proceed straight to the Munene Industries Junction.
From Thika town pick a Matatu to Makongeni at Whiteline Hotel Stage and alight at Munene.
Welcome to worship with us.
Destiny Network of Churches (DNC)
The DNC is a fellowship of churches and ministries that are Bible believing, Bible preaching and Bible practising churches that are led by pastors who are spirit filled, upholding biblical standards of righteousness and are brought together by a desire to grow in both faith and ministry.
With a goal, to reaching the lost with the Gospel of Jesus Christ and the disciplining of those that are already saved to maturity in Jesus Christ.
Vision statement
We are a ministry founded on Biblical principles. We focus our attention to making Christ Known in every nation and tribe, race or creed as one who lived and experienced what we face here today on earth.
One who though divine, feels what we feel and understands that we are human, and for that reason, empowers us to do exploits for him and in His name through the anointing of the Holy Spirit, who lives within us and empowers us to lead victorious lives.
Our Mission
Leading Cities and Nations to their Destiny in Christ Jesus.
Our Pillars
Our Core Pillars
Missions Soul Winning | 100%
Worship Throne Room Experience | 100%
Prayer The Glue for all pillars
Departments
Our Church Departments
Youth Department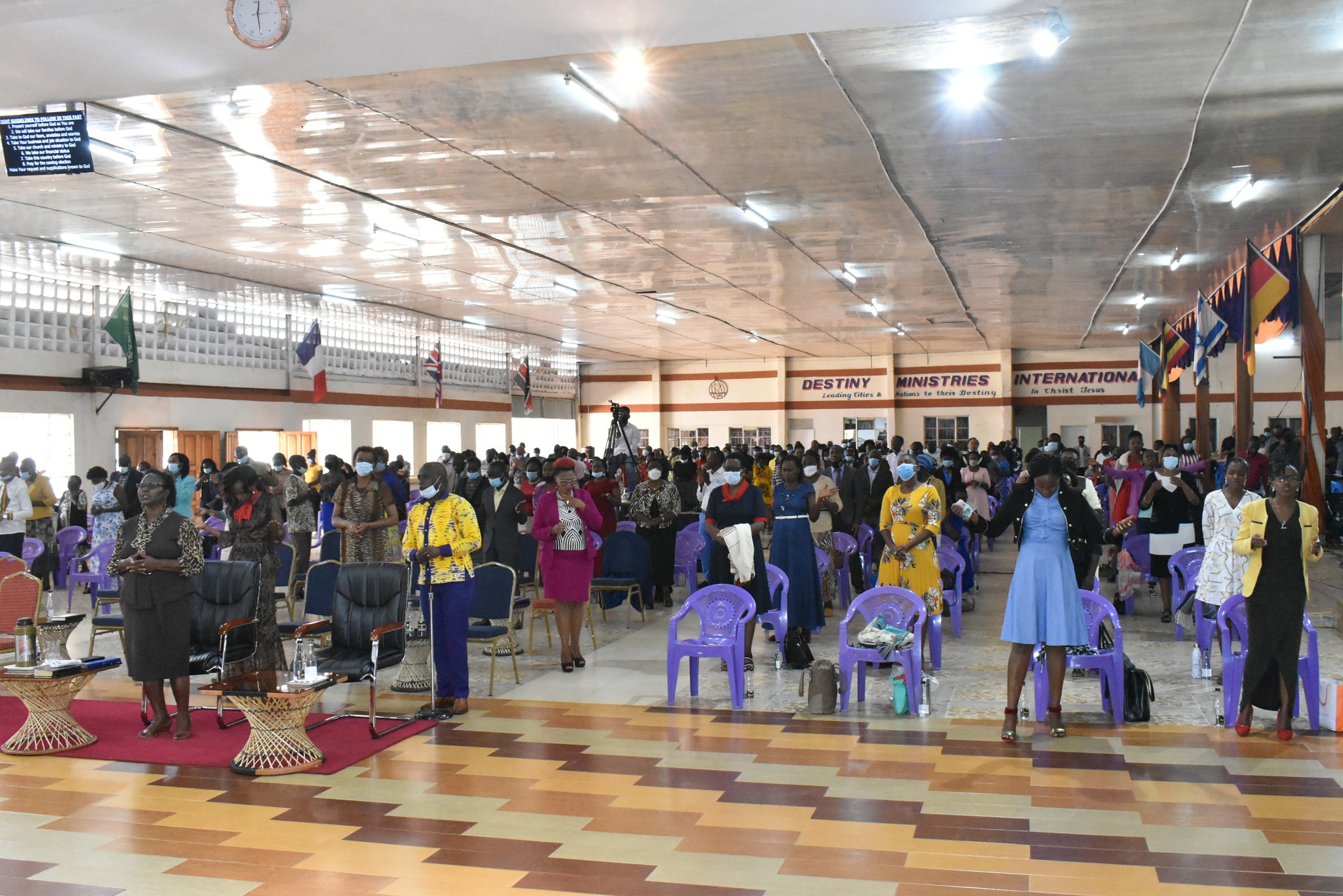 Growth at a personal level is encouraged
This ministry is quit vibrant; pursuing a vision that seeks to empower them to fulfil their destiny in Christ Jesus as they pursue their dreams, visions and aspirations in life.
In order to maximize their potential, different platforms are provided where every youth is empowered to pursue their faith in God as well as embrace opportunities to touch their generation in all sectors of society.
Life Without Limits
This is a very dynamic ministry department that addresses the challenges facing the college and post college youths in our society today.
This forum has attracted youths (professionals and non- professionals) who will affect the political social and economic destiny of Kenya and nations.
Ladies Department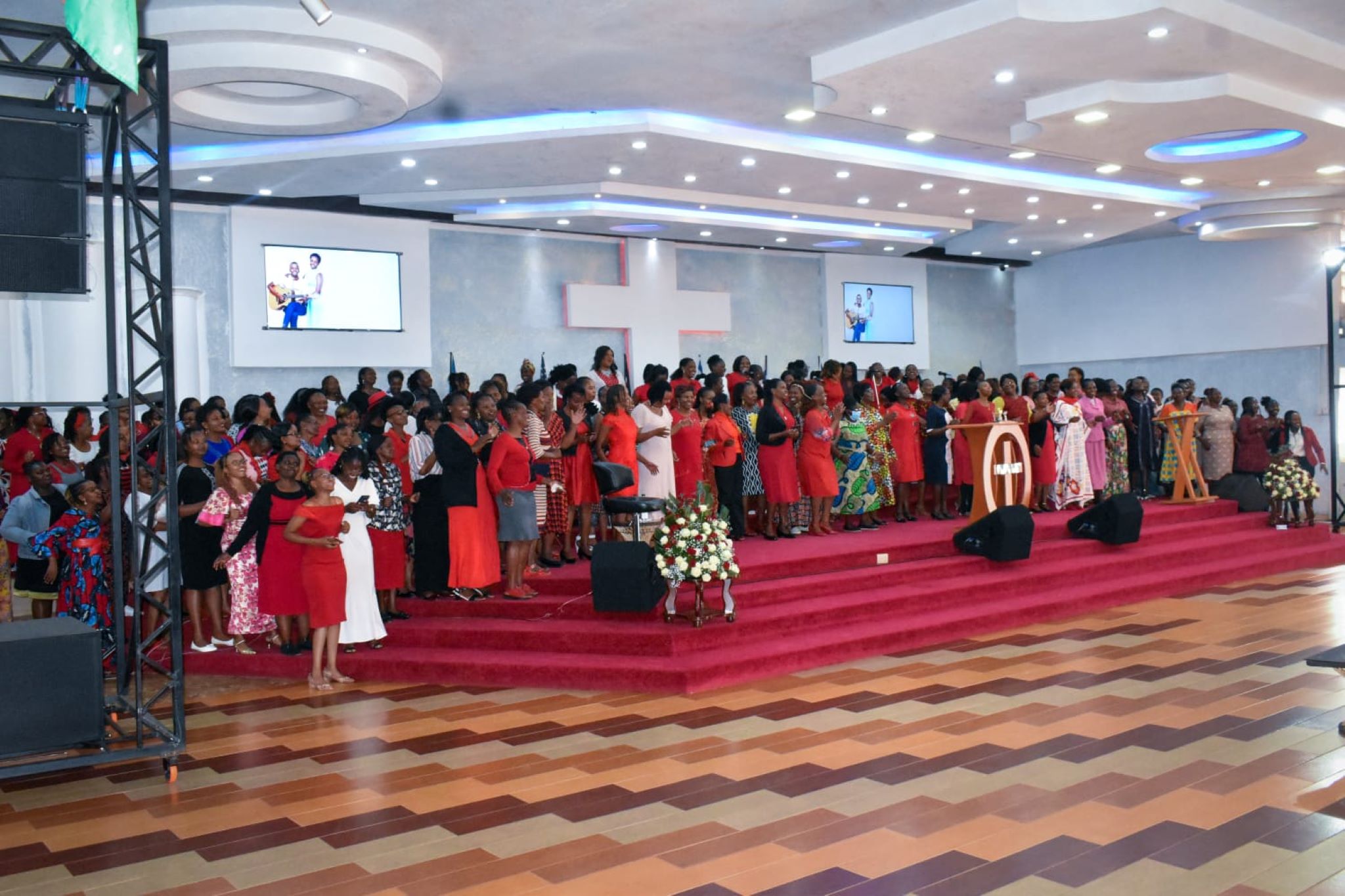 We recognize the position of women in the society and family
Our Ladies Ministry is well equipped to address the issues and needs of ladies both young and old, married and single.
This Ministry has Four pastors and several members of the pastoral team to equip the Ladies of our time towards their destinies.
Our ladies fellowship have been testified of as very equipping and seasoned and they are what every Lady should have on top of the Sunday and weekly services for a well-balanced life in family, business and in work circumstances.
At Destiny Worship Center Ladies Ministry, you will be thoroughly equipped for your role in society as a Mother, Wife, Business Lady, Minister of the Gospel and Leader.
Teens & Sunday School Department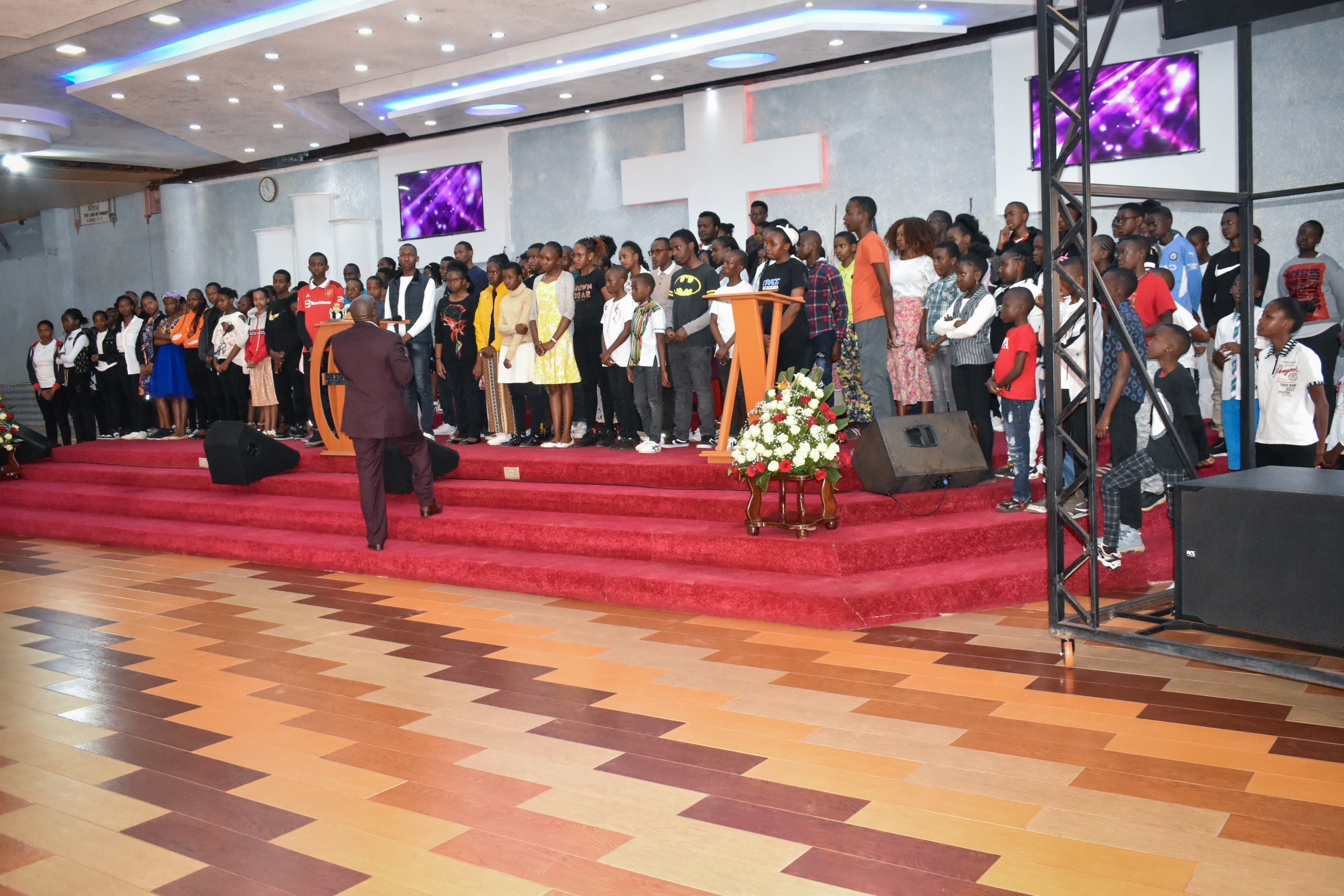 Our ministry believes that if a child is not schooled (trained) in the matters of the kingdom our God and Christ through the combined efforts of the parents, teachers and church, the spiritual gap created last a life time!
Men's Department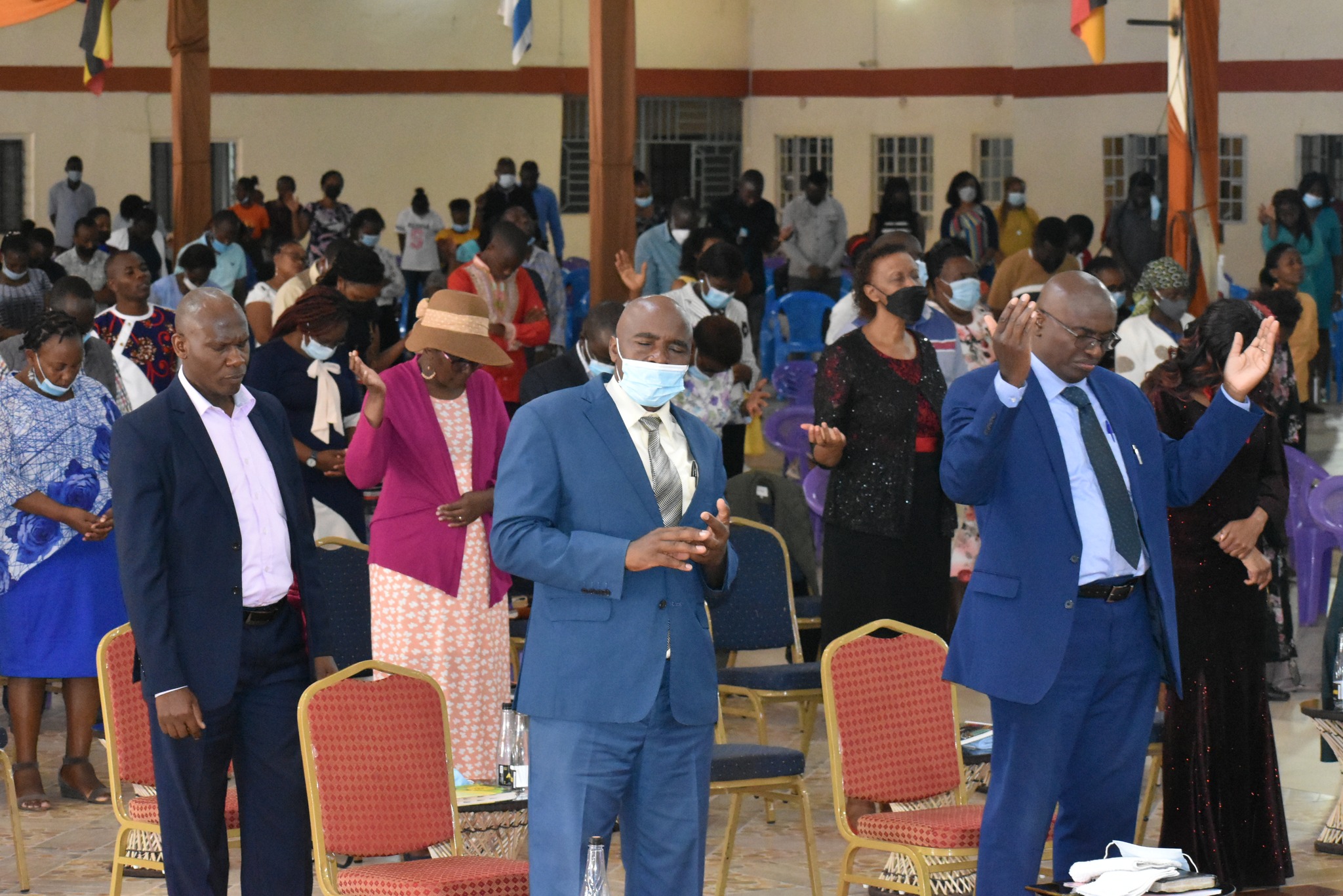 Our ministry operates a very effective ministry for men.
We believe in men taking up their rightful place and provide the leadership needed as husbands to their wives, fathers to their children, co-leaders in the market place and men that God can count on in the service of the church and his kingdom
Pastoral Team
Our Pastoral Team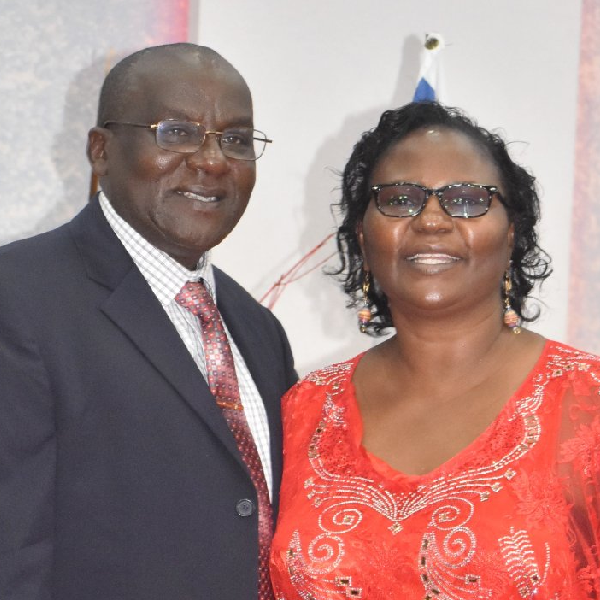 Bishop Titus & Rev. Jaminah Mbai
Lead Pastors & Co.Founders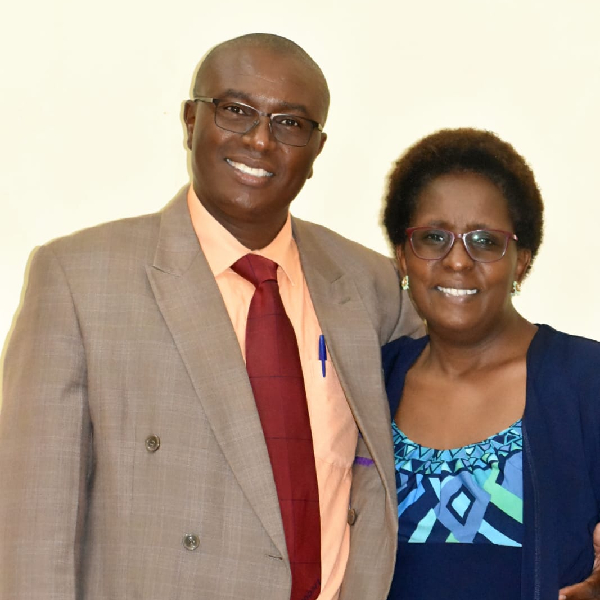 Pastors Michael & Joyce Waithaka
Senior Associates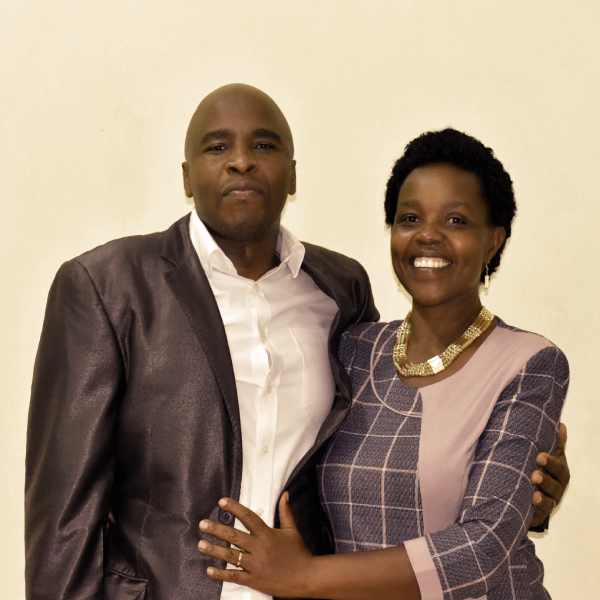 Pastors Daniel & Mary Gitau
Senior Associates
Pastor Dan also heads Discipleship and Welfare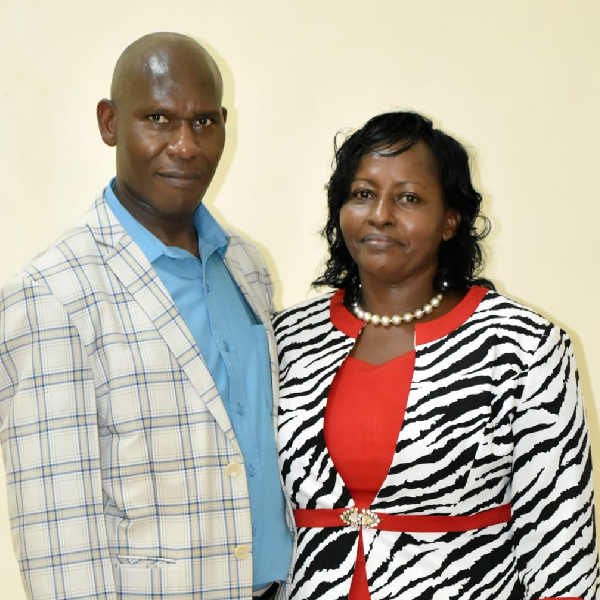 Pastors Isaac & Jennifer Macharia
Senior Associates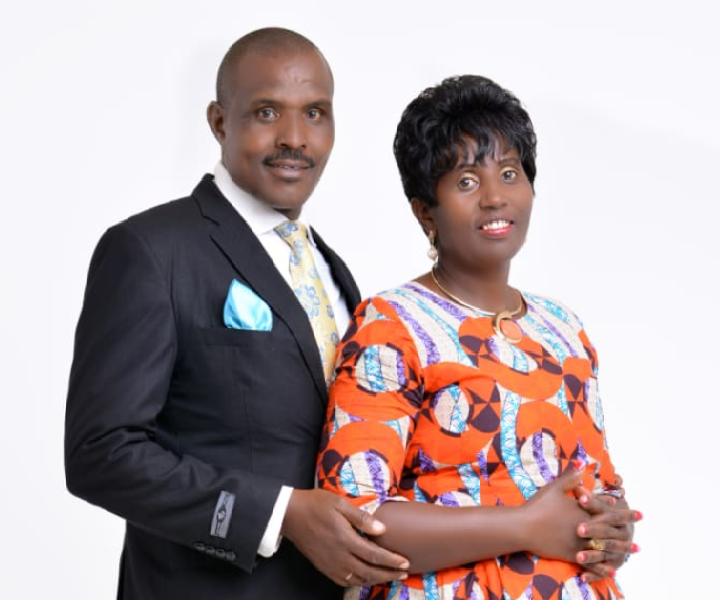 Pastors Mary & Kennedy Matheka
Senior Pastors | Town Annex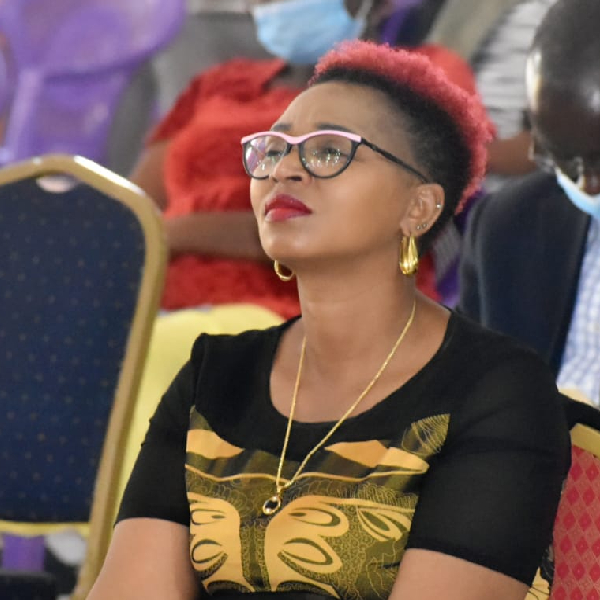 Pastor Marvelous Ngave
Worship Pastor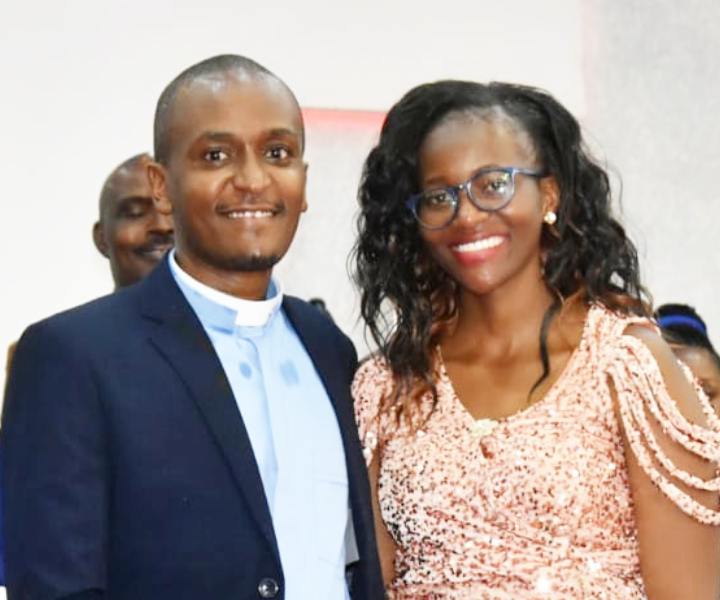 Pastor Felix & Tracy Ng'ang'a
Missions Pastors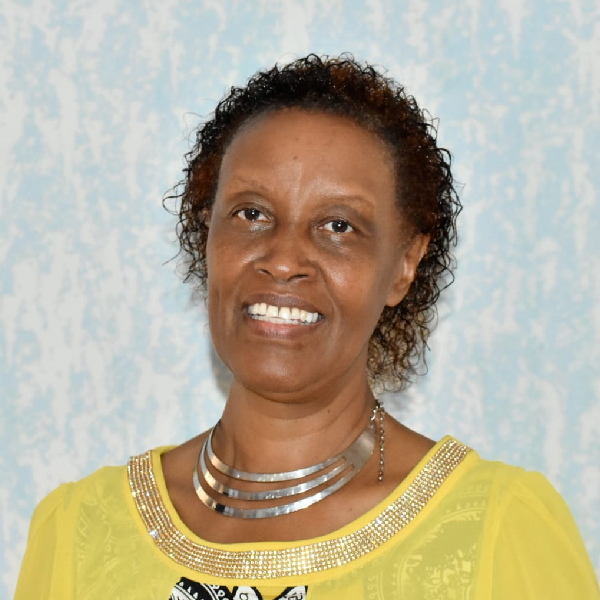 Pastor Alice Muthumbi
Counselling Pastor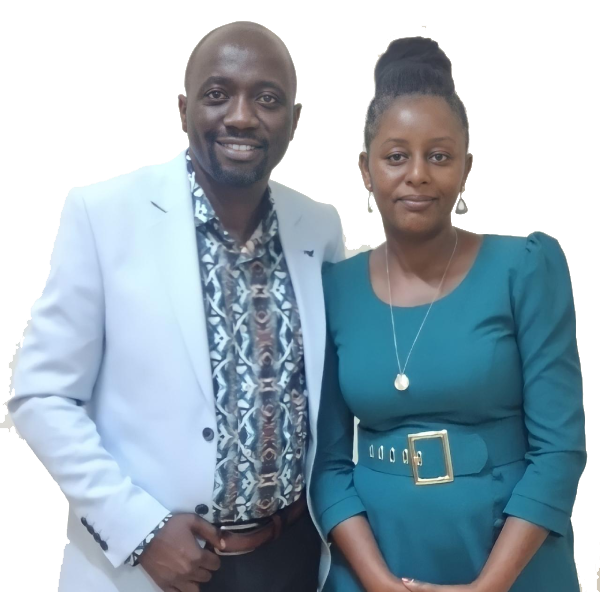 Pastors Bernard & Julia Muiruri
Youth/Teens Pastors
Ministries
Our Ministry Teams
Home Churches
Our Home Church Zones